Coming into the new season, there were all sort of problems for Real Madrid manager Zinedine Zidane. pre-season had displayed a growing problem that the team has faced in the past two seasons, which was the lack of motivation and hunger.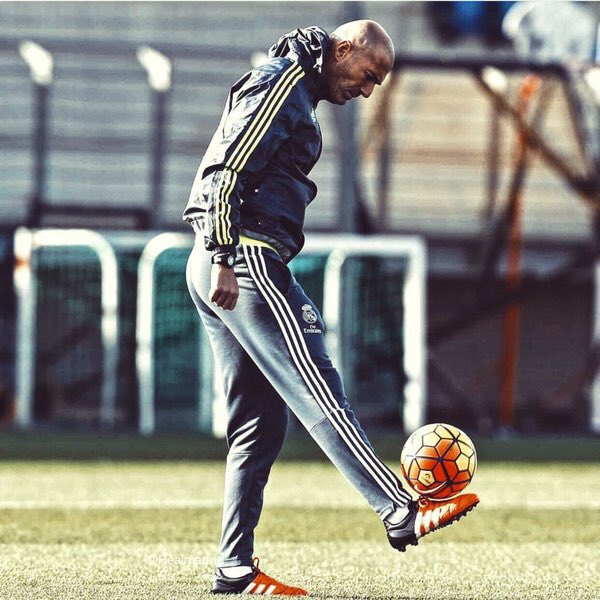 Defeats to Atletico Madrid and Juventus had shown that the team was setting up for disaster this season, alongside the well-documented problems with Gareth Bale. The Welsh ace was rumoured to be closing in on a move to China with presidentFlorentino Perez pulling the plugs off the move in the last minute.
This was the backdrop of the team going into the game at Baladois against one of the tough opponents for any team away from home Celta Vigo.
However, when the chips were down, Real Madrid were able o come out trumps winning a grueling contest by 3-1. This was not the typical 3-1 victory, but a hard-fought game which was determined by teamwork in defence and individual brilliance in the attack.
Bale who has been maligned all summer came out of the block fastest and showed why he is a world-class player. Showing his famed acceleration, he sped past the Celta Vigo right back to place a sumptuous low drive for Benzema to finish.
Celta Vigo equalized at the end of the first half and the scores was tied heading to the break. However, the game would change with the sending off of Luka Modric early in the second half. Modric had been caught stamping on a player after a VAR review and was issued a red card.
This brought the best out of Madrid with Courtois making a vital save before Kroos scored a contender of the goal of the season. Lucas Vasquez made the game safe with a late finish to secure all three points for the Galacticos.