Luka Modric, who is a Croatian footballer, plays as a central midfielder for Spanish club and also known for his defensive and attacking midfielder skills.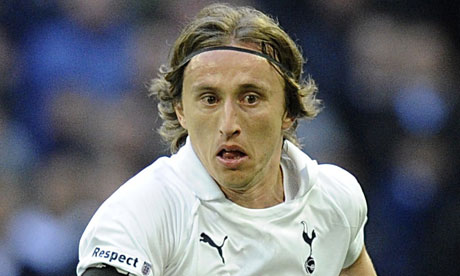 The La Liga match that was held midweek kept entertaining the viewers with a lot of drama, but there were brilliant goals achieved. The Real Madrid played against Villarreal on 20
th
April and achieved victory by 3-0 and it was the Croatian footballer who played brilliantly to win. The player did all he could to gain control over a high ball during the match against Villarreal. Luka Modric and his team members
Lucas Vazquez and Karim Benzema put their skills and efforts for victory of Real Madrid
.
Real Madrid is all set to play their next match against the Manchester City. The former goal keeper of Real Madrid recently revealed some of the best players from the team he would have chosen if he had been given that option. Iker Casillas chose Illgner as the goalkeeper as this player has offered great help during his initial years. He also said that Illgner was one of the significant players of the 7th European Cup victory team. Salgado was picked as the defender as he has the ability of getting up and down brilliantly and is a strong defensive player as well. In addition, Roberto Carlos was chosen as the defender. Keep Reading