Real Madrid playmaker Isco is on his way out of the club in the summer according to reports from Spain. Marca reports that Isco was furious when he learnt that he had missed the cut ahead of Real Madrid's infamous clash at home to Ajax.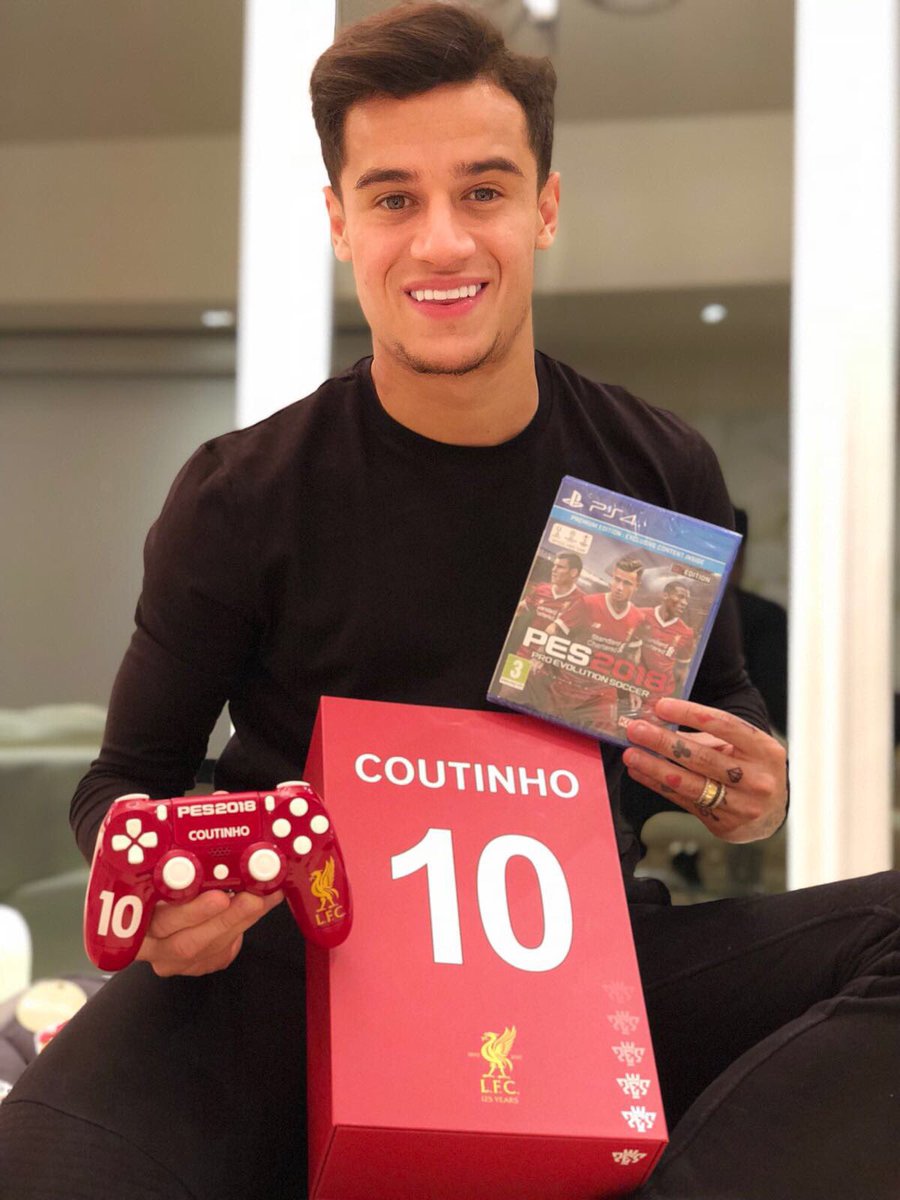 According to the report the 26-year-oldfailed to board the team bus and failed to show up in the dressing room before and after the clash. Madrid lost by 4-1 to crash out of the Champions League for the first time in four seasons.
The defeat appears to have sealed coach Santiago Solari's fate as this was the culmination of three successive home defeats in the space of a week. Isco had fallen out of favour with Solari and had not started a single league game since the Argentine took over in October.
Isco is interested in leaving Madrid and has instructed his agent to begin looking for potential clubs ahead of the summer transfer window.
It is understood that several clubs are monitoring the situation and looking to bid for the midfielder in the summer. Liverpool is believed to be mulling a transfer offer for the player as the club have lacked a creative midfielder since the departure of Phillipe Coutinho to Barcelona last season.
Big Money signing Naby Keita has failed to sparkle this season and Klopp wants the Spaniard as he looks to strengthen the squad in the summer.
AC Milan have also been linked with the player but any move would depend on whether the club can make the Champions League at the end of the season.
There is still a chance that he could remain at Madrid if a new coach comes in the summer. However, all signs lead to a summer exit for the talented midfielder.