Tottenham Hotspur are reportedly interested in signing Inter Milan centre back Alessandro Bastoni. This is according to the report from  The Telegraph which stated that the North London giants have their eyes on the 22-year-old Italian international.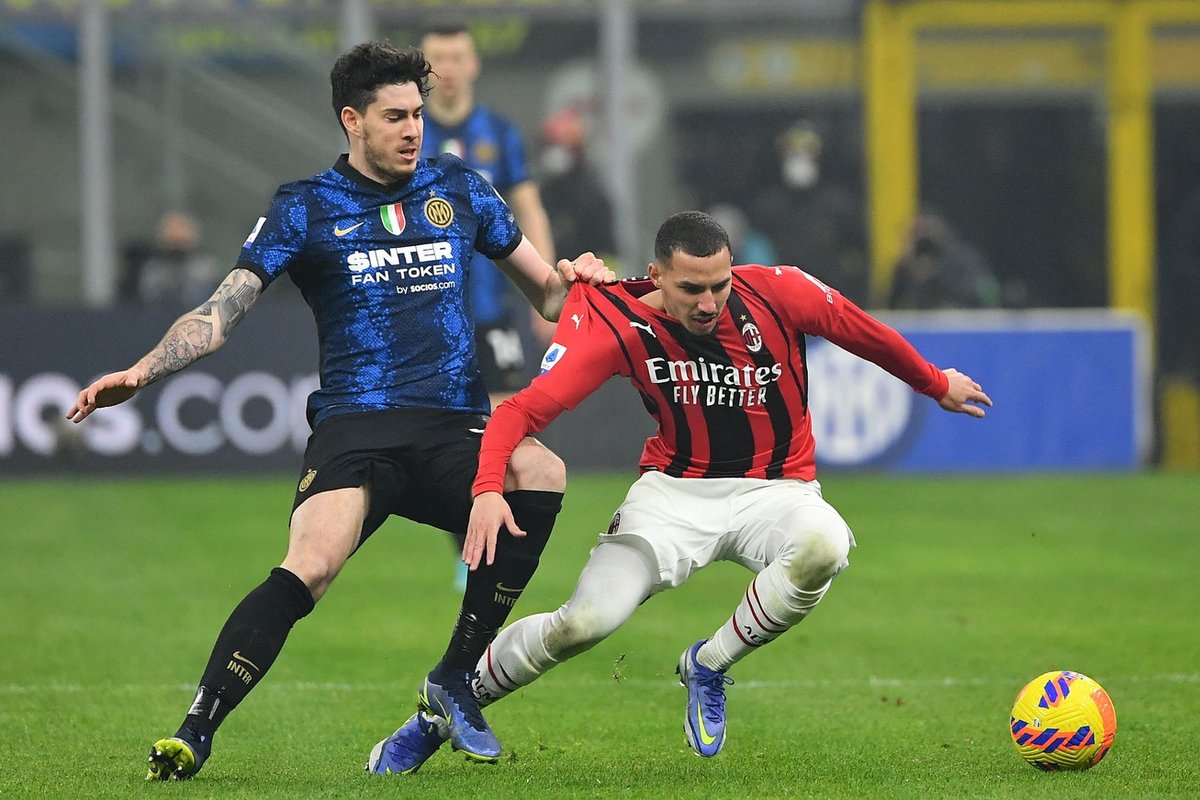 Spurs manager Antonio Conte wants to add a new centre back to his squad and Bastoni is said to be high on the list. Conte could only strengthen his squad in the centre midfield and attacking midfield positions during last month's transfer window, but the expectation is that other areas such as defencewould be addressed in the summer. Tottenham Hotspur signed the duo of central midfielder Rodrigo Bentacur and DejanKulusevski. Uruguayan international Bentacur joined Spurs in a permanent deal, while Swedish winger Kulusevski signed for them on an 18-month loan deal with the option of making it a permanent deal.
Tottenham Hotspur target Bastoniplayed under Conte while the former Chelsea boss was at Inter Milan over the course of the lasttwo seasons. Bastoni was part of the Inter Milan team that won the Italian Serie A title for the first time in over a decade last season under Conte.
Italian centre backBastoni is not only a good defensive player, he's also a very good passer of the ball.GiveMeSportjournalist ConorClancy recently wrote a piece on the Inter Milan player as he compared him to Luka Modric. Real Madrid midfielder Luka Modric is a legend at the Spanish club and the Croatian senior national team.
In his column, Clancy saidBastoniis a technically brilliant player and that he showed his quality when he scored a world-class goal against Lazio in the league last month. According to him, his goal against Lazio is the type that Luka Modric will score and that he then produced a cross like Toni Kroos for fellow central defender Milan  Skriniar to score the winning goal. Kroos has been the central midfield partner for Modricat Real Madrid for several years.