Italian giants Juventus are believed to be gunning for the signature of Ivan Rakitic before the January transfer window closes.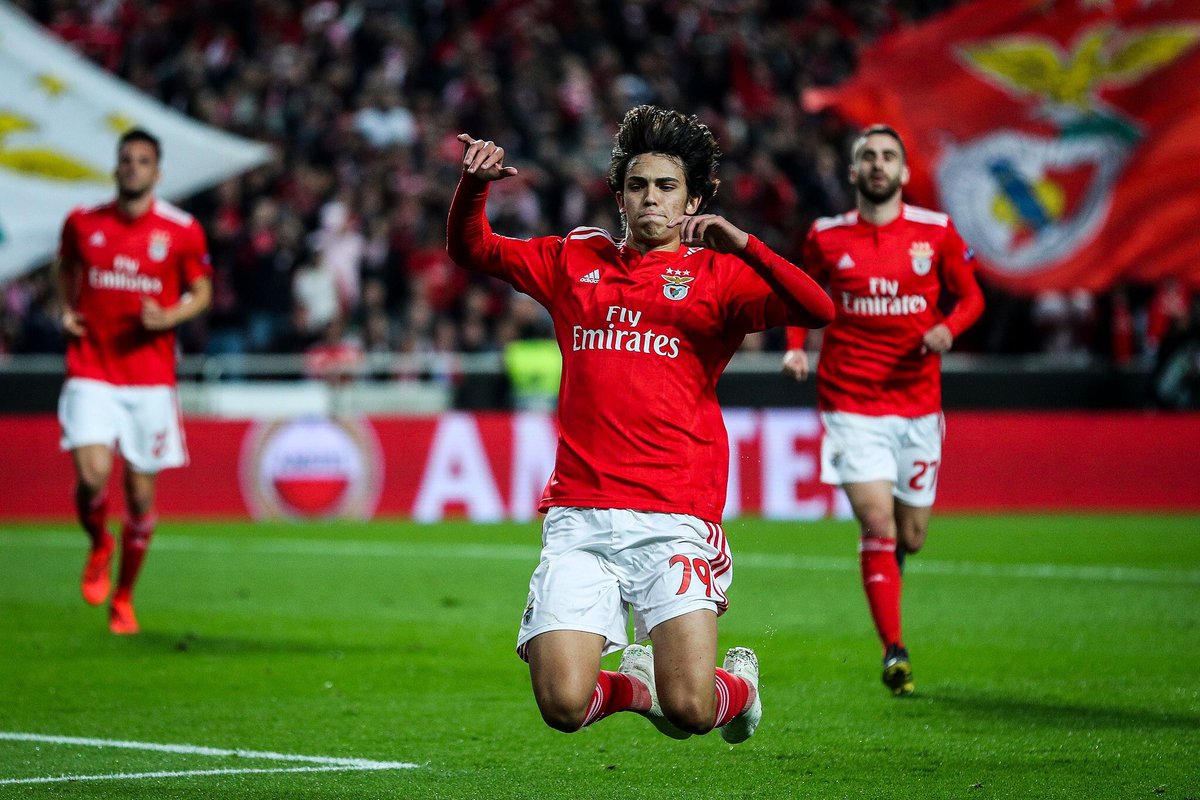 Croatia internationals at the top of Spanish football are not having the best of times. Mateo Kovacic already left Real Madrid in the summer after it became known to him that he was surplus to requirements while the younger ones coming through the youth ranks and expensive deals between South American clubs and Los Blancos were definitely going to be given a chance.
Luka Modric's clock at the Bernabeu is also winding down since Federico Valverde bust in the scene to take over his place in the middle of the park.
Ivan Rakitic is also going through a similar episode after Frenkie de Jong joined from Ajax Amsterdam during the summer and the Brazilian Arthur together with dinosaur Sergio Busquets have now formed a trio that Rakitic is now struggling for the rest of the season to break.
The world cup runner up was believed to be on his way out of the club earlier this month but the sack of Ernesto Valverde, the coach who retired him to bench warming since the beginning of the season and the appointment of Setien is believed to have given him the hope that the new might just find him worthy enough to be given back his starting berth.
Juventus are however adamant as Inter Milan appear bent on breathing down their neck till the end of the season while failure to conquer Europe by winning the champions league this season will once more highlight how far off they remain behind the continent's actual superpowers.
With Emre Can believed to be on his way out, Maurizio Sarri is even more desperate to see the deal happen since he cannot at this point afford to have a thin midfield.