Real Madrid is facing tough times at the moment. Cristiano Ronaldo returned from injury late last year and seems not to have reached his best levels, even though he is aging.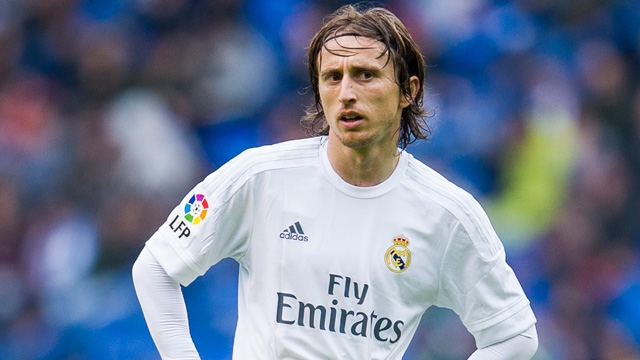 Gareth Bale was ruled out for three months despite already having an underwhelming season. Now playmaker-defender Marcelo has been ruled out. Luka Modric is also facing time out in a crucial season for the club.
The club is still facing a transfer ban and would have to wait until the summer to get reinforcement but Coach Zinedine Zidane is targeting breaking the European record of lifting the UEFA Champions League back to back. The La Liga is also up for grabs but the current team seem to need help. They ended their unbeaten run, face a threat of being knocked out in the Copa del Rey and their advantage in the La Liga seem to be sliding away gradually. This is a season the La Liga is a big priority, having not won the title since Jose Mourinho's spell in charge.
In their 2-1 win over Malaga at the Santiago Bernabeu, Modric was pulled out in the 78th minute after the Brazilian was substituted as early as the 25th minute.
The club's statement said that Marcelo has been "diagnosed with a grade two muscle injury in his left hamstring" while Modric has been "diagnosed with a strain in his right abductor muscle."
Marcelo is slated to return to action in March but Modric would be missing in action for less than 30 days, according to reports.
Real Madrid would face a tough test on Wednesday when they face Celta Vigo in the quarter finals of the Copa del Rey. They would need to upturn the 2-1 current scoreline in an away game.