It was back on August of 2012 when Luka Modric joined Real Madrid and signed a 5 year long deal with the Spanish club.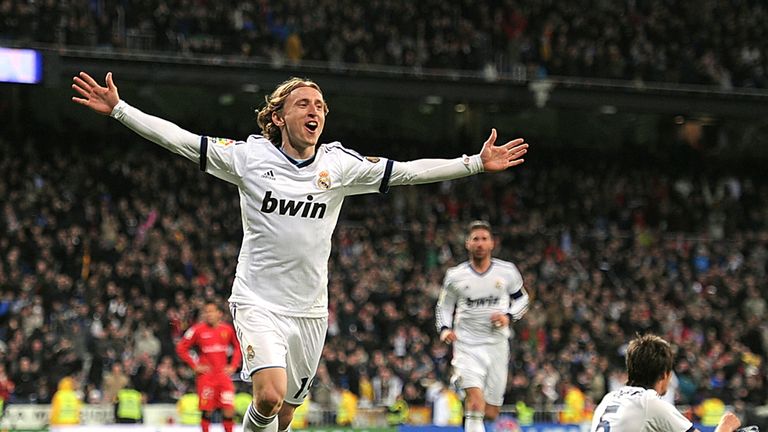 From there on out, Modric has done on to become one of the most influential players in the entire squad and he has embarked on a very successful career as the Croatian midfielder has lifted some of the most prestigious pieces of silverware in the world of football including: The UEFA Champions League and the FIFA Club World Cup, just to name a few.
Luka Modric spent 4 seasons performing with Tottenham Hotspur but he failed to win any major trophy but with Real Madrid, things have quickly changed and the Croatian is clearly enjoying his time in the Santiago Bernabeu as Modric has extended his contract until June of 2020 and he has recently stated that he wants to continue performing for Real Madrid even beyond what his contract has established.
Real Madrid might even become the club where Luka Modric retires as his plan is to keep performing at a high level in the Spanish outfit for as long as possible and this is why he follows a specific diet as well as physical programs which are aimed towards him prolonging his career.
During the entirety of Luka Modric's playing career in Real Madrid, he has managed to make over 30 appearances in almost every single season as the Croatian midfielder has not really shown any signs of decline as he's motivated to continue his form and to continue helping Real Madrid in their task of not only winning the Spanish League, La Liga but also the UEFA Champions League as those are the main objectives of Real Madrid.