According to the reports, Luka Modrić, the Real Madrid midfielder is the main person for unlocking a major effect in this transfer window. This transfer window could see Lazio star Sergej Milinković-Savić in-demand and João Mário of Inter also secure moves before the new season. The transfer window chaos is showing no signs of getting slow down and international Modrić of Croatian has presumably told his employers that this summer he wants to leave the Santiago Bernabéu.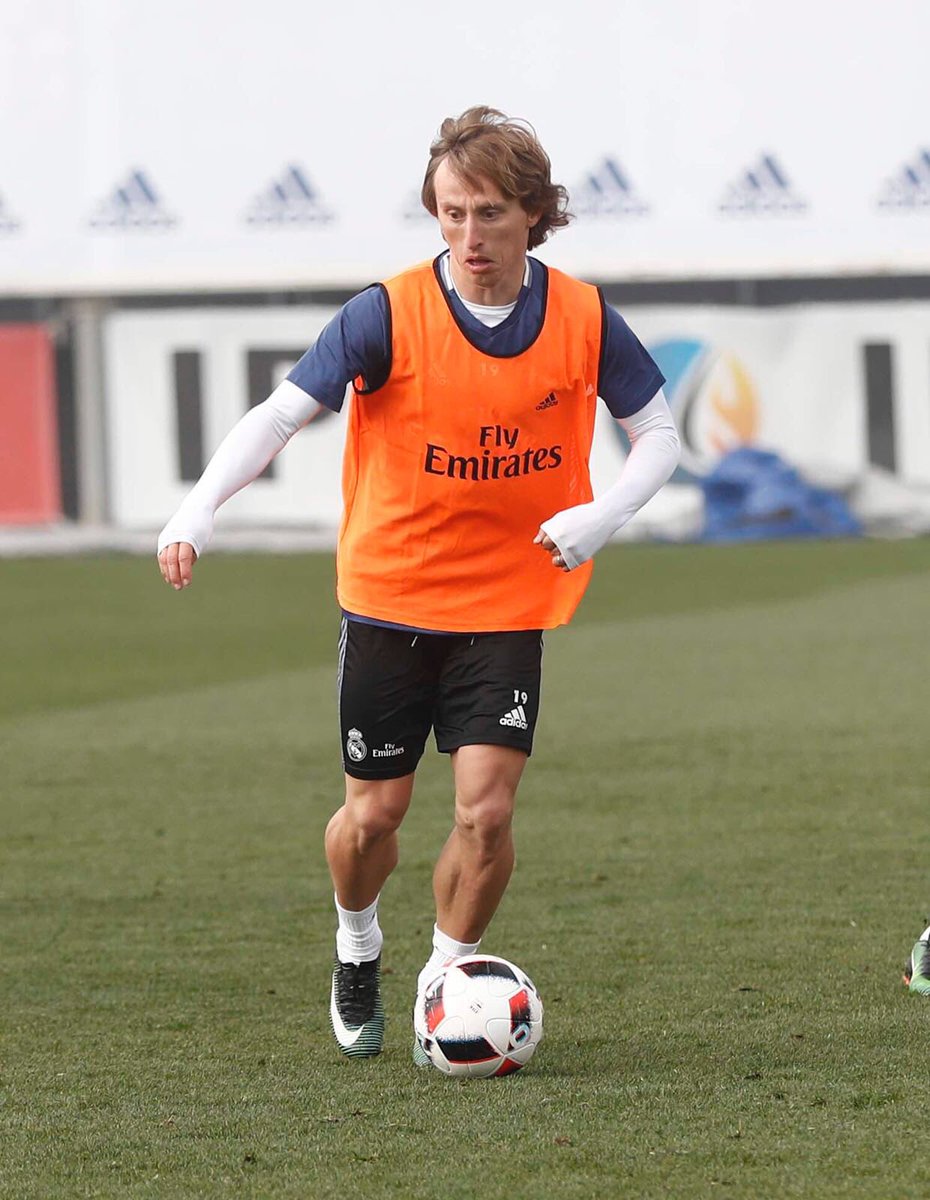 He is now 32-year-old and he is pushing for a move to San Siro and the Luciano Spalletti Inter boss had made the confirmation that he is "dreaming" to sign 
Luka Modrić
 in the summer of 2018. Spalletti in an interview cleared his mind about this rumor and said "Players like Modric is important for everyone and it is clear that he is important for everyone and not for us, I dream with the fans."
Julen Lopetegui, the manager of Real Madrid is eager for Modrić to be in the Spanish capital in the next season, but the deal for the Modric to leave could not be impossible.
Talk about the confusion of his transfer emerged from the question who Real Madrid is chasing as the replacement of Croatian.
Some reports from the leading media houses hat Los Blancos want Milinković-Savić the Serbian international to come in, incase Modrić leaves
This deal is getting complicated because Lazio are eyeing Mário as a direct substitute for Milinković-Savić. So, all the three clubs involved in the deal will have to reach some at some point of agreement involving their targets before sanctioning a sale. This is the factor that is making this deal all the more complicated and full of confusion.