This will be good news for Real Madrid manager Zinedine Zidane as his midfielder Luka Modric has been released from international duty by Croatia. This follows a negotiation between the Real Madrid manager and his Croatian counterpart. The player has been allowed to leave the national team after playing the first match against Peru and has been allowed to rejoin his club.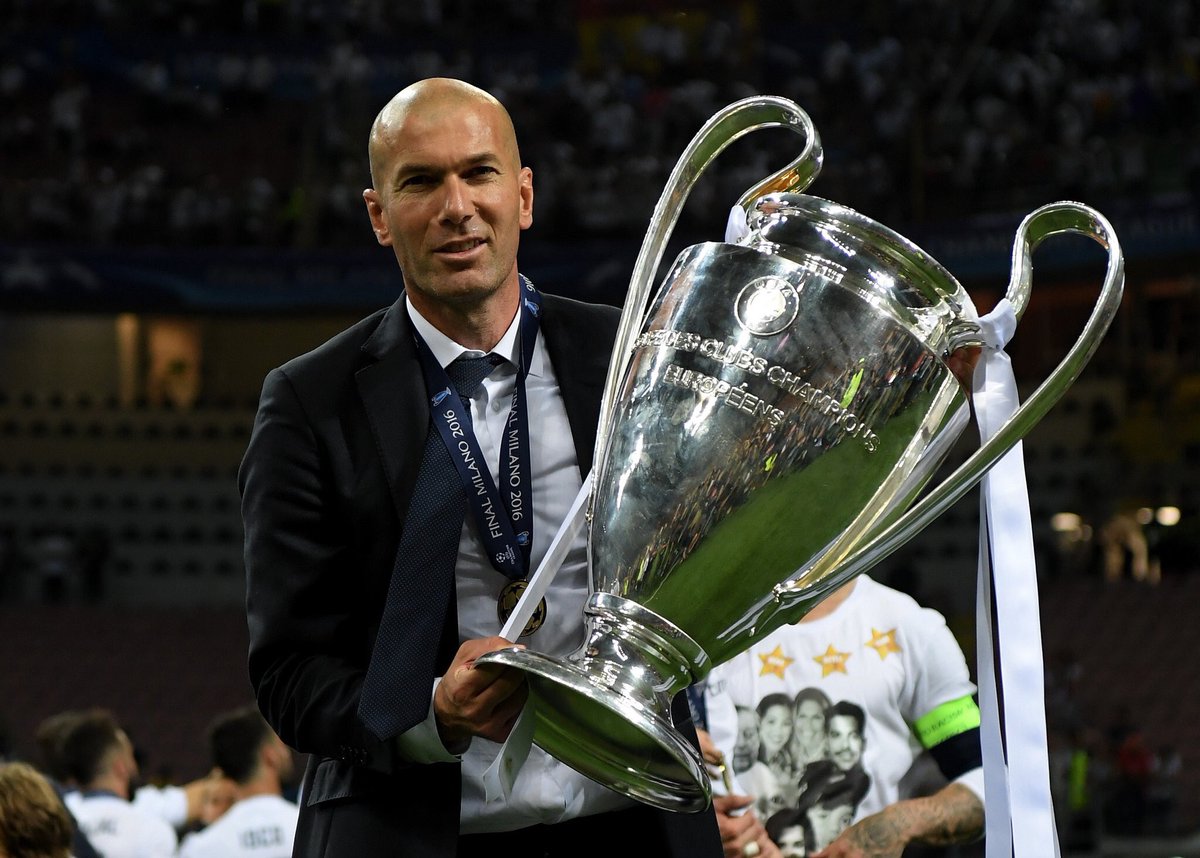 Zinedine Zidane was wary that his player could pick up an injury especially after the one sustained in the Champions League match against Paris Saint Germain. Luka Modric has since not played for Real Madrid and had to miss the Spanish league match against Girona for a calf injury.
Zinedine Zidane said that this was the right thing to do as this will allow Luka Modric to recover and treat his injury. He told the Croatian coach that this will allow Modric to get at the World Cup in a much better shape and that this will be beneficial for the team.
However, it is believed that Zinedine Zidane has allowed Ivan Rakitic to remain with the Croatian team and play for the second international friendly.
Zidane said that Modric is an important player for both Real Madrid and Croatia and he understands that the coach would have liked to have his best players for the friendly games. He feels however that the midfielder is not yet at his best and that he will need some time to recover from the injuries he sustained in the Champions League.
He said that there are still some important games left to play in La Liga as well as in the Champions League and he would want to have Modric ready for these games. He feels that giving the player some rest will allow him to recover faster.