Luka Modric as spoken up on the controversial move of Gareth Bale to Tottenham. The Welshman completed a loan move during the final hours of the recent transfer window. This move was finally made after a reportedly troubled relationship with the coach and management of real Madrid. Gareth Bale who recently disclosed that Jose Mourinho was the reason behind his loan move was described as extraordinary by his former team-mate.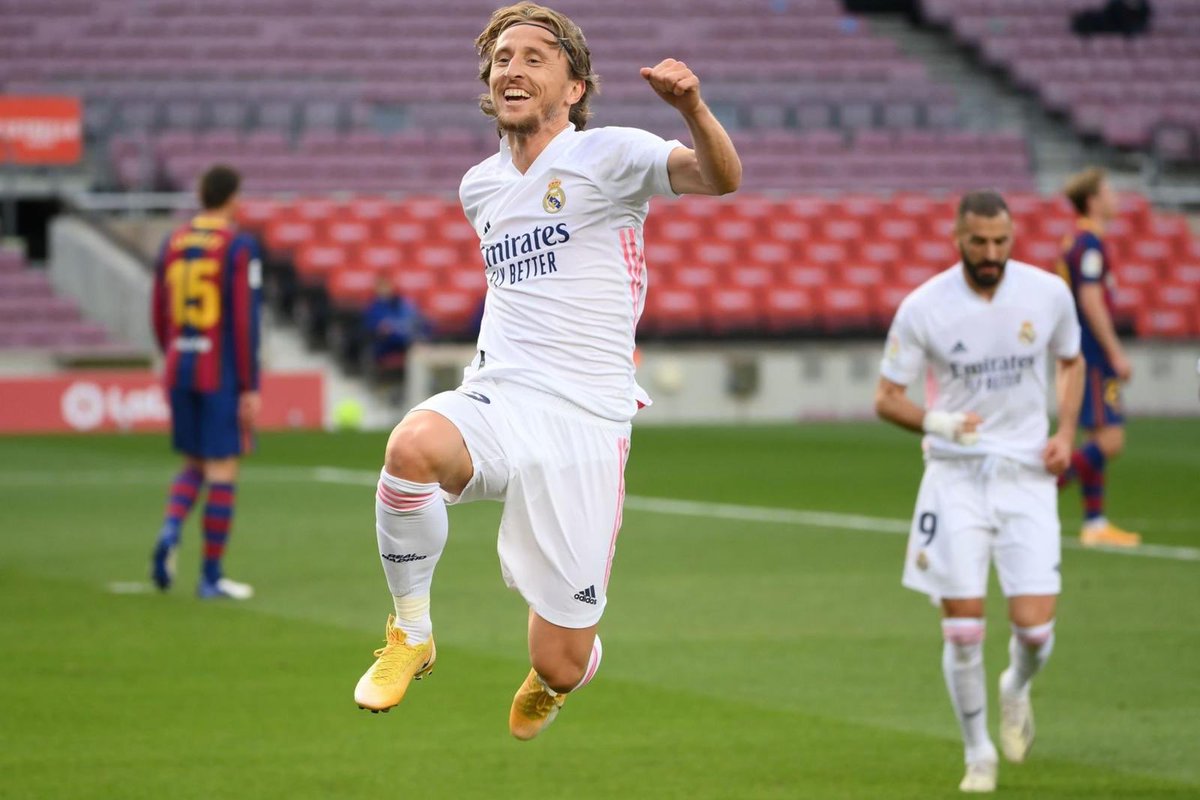 Modric said he has spent a lot of time with the winger, almost his entire career. He fondly remembered they played together for four years at Spurs before spending almost double of that at the Spanish capital. Modric says Bale is an amazing person.
Speaking further, Modric who himself joined Real Madrid a year before
Bale said his former teammate is a little bit shy, just like him. He feels the player has not been judged fairly of recent, considering his exploits in the Madrid shirt.
Bale's career has had very turbulent since joining Real Madrid in a record transfer deal of £86 million as far back as 2013, his career never really went the way Madrid wished it would have. Although his time at Madrid was characterized by injuries and dry spells, his time will be definitely remembered for stunning and timely goals.
One of such is the winner against Fc Barcelona in the Copa del Ray final in 2014, followed closely by his goal against Atletico Madrid in the champions league final a month later, Madrid went on to win the game 4-1 to win the coveted European trophy after a 12 year drought.
Bale who came on for the first time for his new club in last Sunday's 3-3 draw against West-Ham was introduced in the 72nd minute and lost an opportunity to seal off the game with Tottenham 3-0 up.